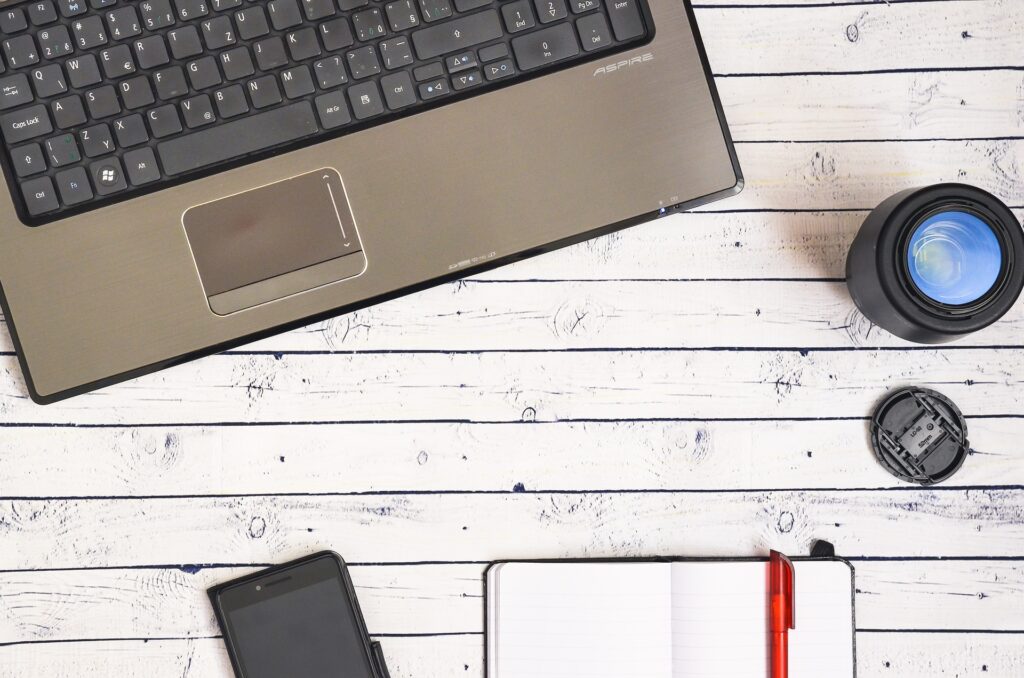 IO1 – IMEDIAL workbook
The workbook will include methodology ,materials ,examples, exercises, tests revealing the techniques used by media creators and helping the educators to achieve the goal of the trainings – to let participants enter the world of reading and understanding various information communicated by different media.
Through this workbook, adult educators will feel confident in delivering trainings that will teach the "media language" and will focus on searching and analysing messages that are found in the Internet, press, radio and television. A strong focus in the workbook will be put on how to allow workshops participants to think critically about the media messages, to consume them in a conscious way, to know strategies and tricks used by media broadcasting services and how to "filter" the content, thus staying unbiased about the messages transmitted.
IO2 – IMEDIAL cards
The cards will be physical cards containing concrete activities/exercises – instructions for educator. The cards will be a set of activities where each of them will be visualized on a physical card containing the following elements: Name of the activity, Description, Tips, Duration, Materials needed to implement the activity . The cards will also have the category depicted and colour associated with that category (different for each category). There will be 5 categories: ice-breakers, written text analysis, visual content analysis, multimedia content analysis, reflections.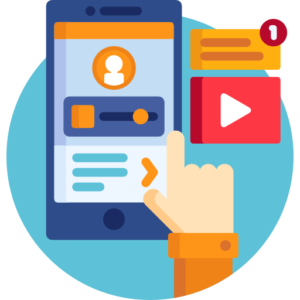 IO3 – IMEDIAL mobile APP
The mobile APP will be a mobile application that will serve as a useful tool for adult educators and participants of their workshops by providing means to deliver the IMEDIAL cards to both groups.
The APP will therefore contain 2 types of cards:
cards for educators – digital version of cards,
cards for learners – with materials/resources (pictures, texts, video, etc.) to be used during workshops.
Having the IMEDIAL mobile APP will enable adult educators to deliver workshops in a modern way.